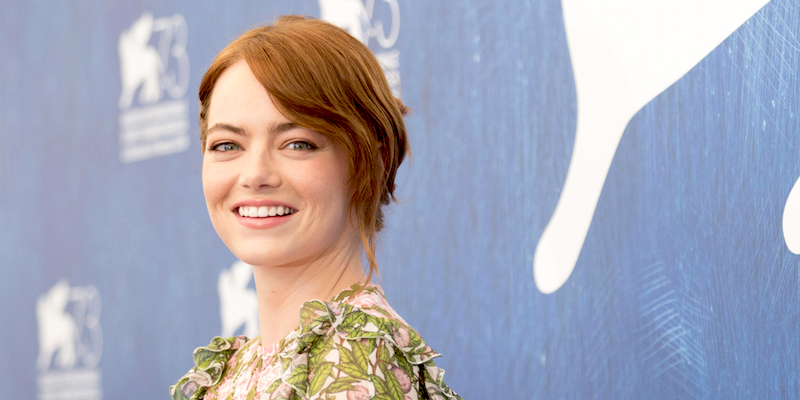 In a recent interview, the Oscar award-winning actress Emma Stone stated that she had to undergo psychotherapy for her anxiety issues when she was merely seven years old. The confident and beautiful actress who makes everyone go awestruck at her personality revealed that she has some anxiety issues even at present, but they are not severe. The impact of active psychotherapy on the life of the La La Land actress is pretty evident. She also said that her career in acting had helped her in battling her panic attacks. She made the revelations as stated above on The Late Show with Stephen Colbert. Emma Stone not only faced her fears and defeated them but also became an inspiration for millions across the world.
Her revelations also emphasize that anxiety issues and panic attacks amongst youngsters are pretty common nowadays. But it is evident that the right treatment can make things relatively more straightforward. Emma Stone who is only 28 years of age also spoke about the role of sketching and drawing in her fight with anxiety issues. Her upcoming film Battle of Sexes should garner her, even more, fame and admiration in the times to come. In the recent times, Emma has been busy promoting her movie which is based on the tennis rivalry between Billie Jean King and Bobby Riggs.
Read Also : Help Us Make News..