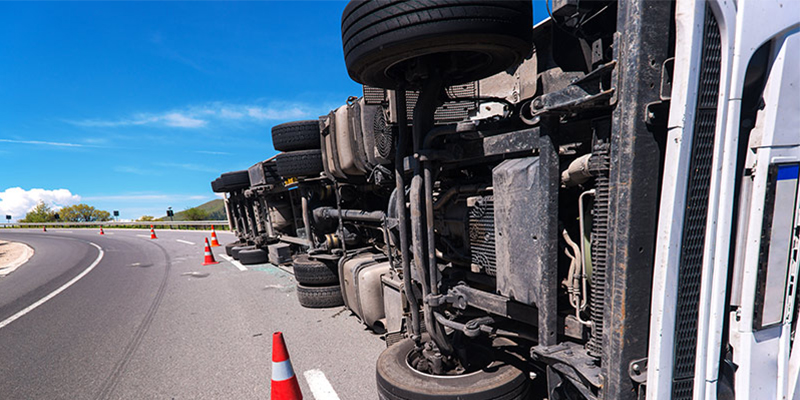 Trucking companies have strict requirements and regulations that must be complied with in order to make the roads safer for everyone. As our Atlanta truck accident lawyers know, any violation of the rules could result in accidents and devastating consequences. In order to ensure that rule violations are caught before a crash occurs, the Federal Motor Carrier Safety Administration (FMCSA) has a number of enforcement powers including the right to shut down a trucking company.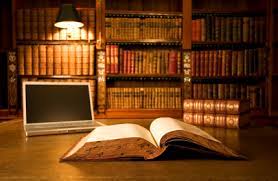 FMCSA has exercised its authority many times to stop unsafe trucking companies from operating. Just recently, for example, FMCSA shut down an Atlanta based trucking company: Southern Transportation, Inc.
FMCSA Shuts down Atlanta Bus Company
The Federal Motor Carrier Safety Administration announced that it had shut down Southern Transportation after the bus company stopped cooperating with FMCSA investigators and after the bus company failed to provide its company safety records to the federal investigators.
A trucking company is required to keep records of many different things including hours that employees' work and maintenance records on their fleet. These records ensure that employees do not violate the hours-of-service requirements intended to prevent drowsy driving. The records also ensure that the brakes and other fundamental systems of the trucks are maintained in order to avoid a crash caused by mechanical defects.
Unless FMCSA has access to safety records, it cannot know when a trucking company is following the rules and requirements. This is why it is such as serious issue when a company refuses to comply and turn over its safety records.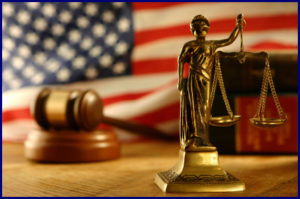 Until recently however, FMCSA's power was limited in investigating and shutting down trucking companies over safety records violations. FMCSA's power was expanded, however, as a result of recently passed legislation called Moving Ahead for Progress in the 21st Century Act (MAP-21).
MAP-21 improved highway/driving safety laws in many ways, ranging from imposing new requirements on states to pass tough DUI laws in order to receive federal funding to the new requirements that impact the trucking industry.
Under MAP-21 provisions, FMCSA now has the authority to shut down a motor carrier by putting it out of service for failure to comply with a demand for company safety records. This authority is long overdue. FMCSA now can protect the traveling public more effectively since it has the authority to force trucking companies to provide records on safety.
FMCSA used this authority to shut down Southern Transportation, Inc. This decision came around a week after shutting down another trucking company that was operating on a similar business model and that was considered an imminent hazard to safety.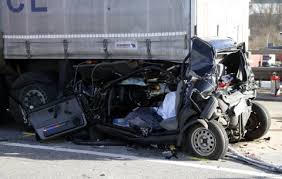 With the FMCSA's new authority in MAP-21 already being put to good use to stop dangerous companies from making the roads unsafe, the hope is that the number of truck accidents will decrease. Catching safety violations early and shutting down the violators can reduce the number of dangerous trucks and buses on the road and everyone will be safer because of it. More information on this website